Hendrik Wagener Photography

The world is such a beautiful place, offering a vast selection of breathtaking and inspiring photographic objects or "models", just waiting to be immortalised in a photograph.
A beautiful sunrise, a pretty flower, a little honey bee.... awesome moments, ready to be captured.

Click on the link to share some of our favorite moments in time...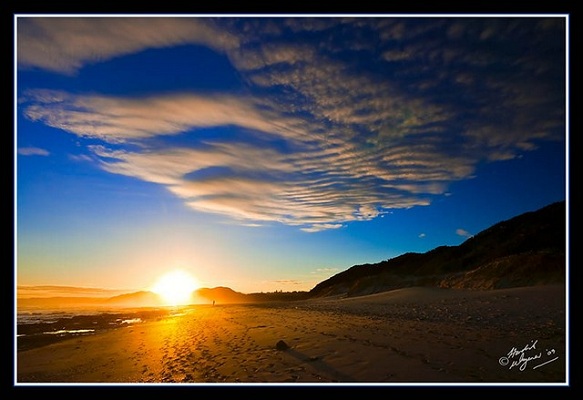 Unauthorized use of Content & Images is strictly prohibited. Copyright ?015 Hendrik Wagener Photography
Website Designed by Shez Designs.. Website Hosting by WebAfrica