Hendrik Wagener Photography

Phillip & Elize (1 September 2012)
Jonathan & Karmeni
(16 June 2012)
Peet & Theresa (19 March 2011)
Hendry & Natasha (18 December 2010)
Ewald & Alicia (19 December 2009)
Drikus & Mari (11 December 2009)
Ashley & Liesl (24 October 2009)
Carl & Linda (28 November 2009)
Jacques & Cindy (11 October 2008)
Henrico & Heidi (20 September 2008)
Thinus & Sharon (13 October 2007)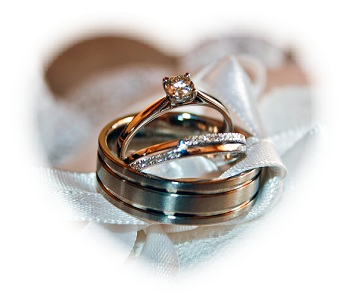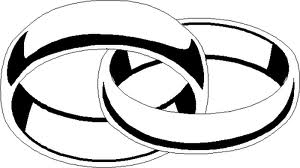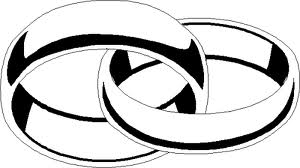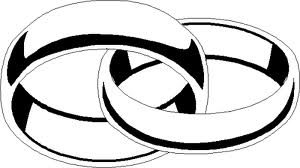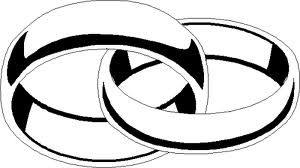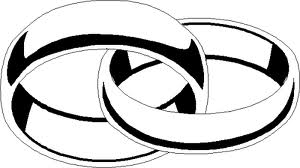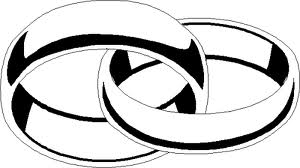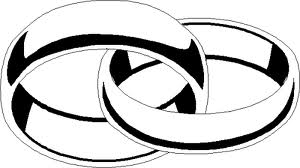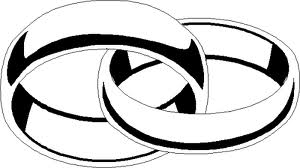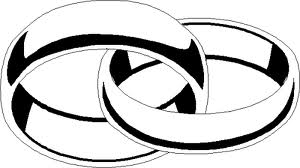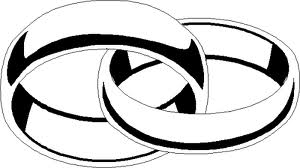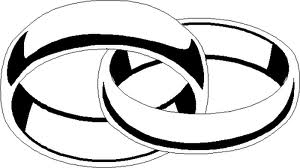 Click on the links to view some photos of the individual weddings
Your wedding day is regarded as one of the most important days of your life. As such you should enjoy every moment of it.
Our role in your day is to help preserve your memories in a photographic manner. We will create memories of your day, every step of the way. We will be in places and capture special moments, which you may not be aware of at the time.

And later on, when you browse through your photographs, you will be able to re-live those precious moments.
These precious moments, captured in time, for always...

Should you be interested to make use of our services, please contact us to confirm our availability and to provide you with a quote.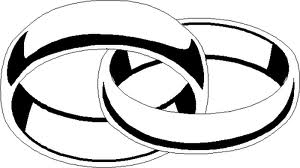 Albert & Liz (17 August 2013)